A short getaway just before school starts.
A day tour which starts right in the morning. Was sleeping in the bus most of the time due to the insanely little amount of time I had to sleep =X
Stayed at Novotel which is not a very convenient place but the hotel is above my expectations. Good room we had.
View from our room.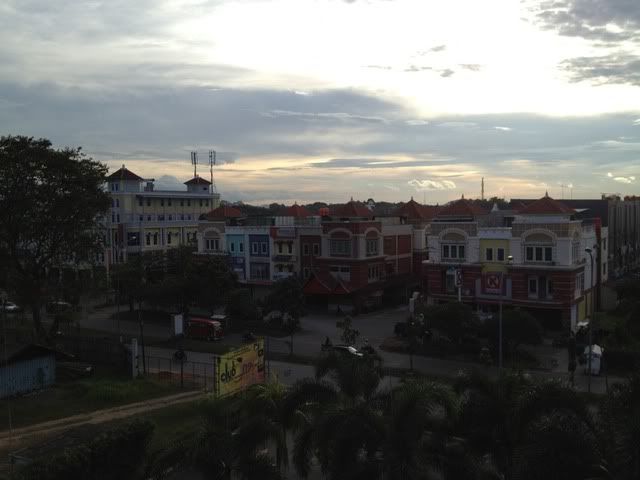 That's Yilin for ya.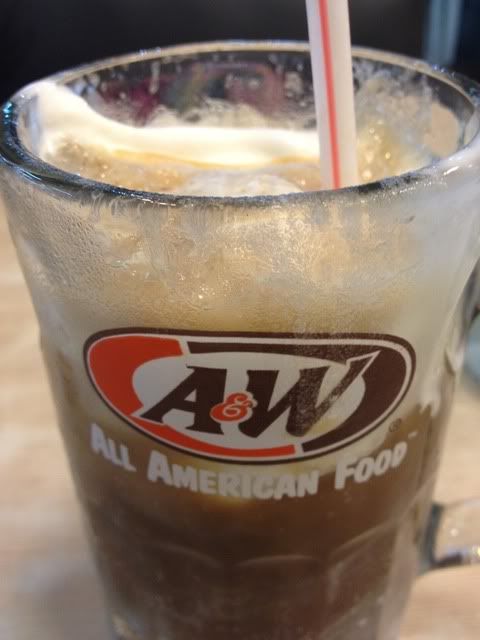 A&W!
I can see MBS!