And so.. I turned 23 :o
I cant believe it myself either. That I'm not 18, not 21 anymore. Freaking 23. Woah. Time past too quickly. What have I achieved in this 23 years? Nothing much really. Well, not liking 23, but I'm definitely looking forward to the future. 2013 is a year of changes, fun and new things.
May is like exam period for everybody so.. note to self, don't torture my future kids by giving them a May birthday. Lol. Everybody was busy with exams, including hellokitty, which was pretty sad. So 23rd was a quiet day, literally, since I spent it in the library with the boy while he studied.
There wasnt anything much. Had a lunch and that's it but I guess what mattered was being able to see him on my day. Looking forward to my belated dinner celebration in Bangkok! (2 MORE DAYS WOOHOO!)
A birthday celebration with the family at night! A tradition that we always have. No matter what, there must be a cake :D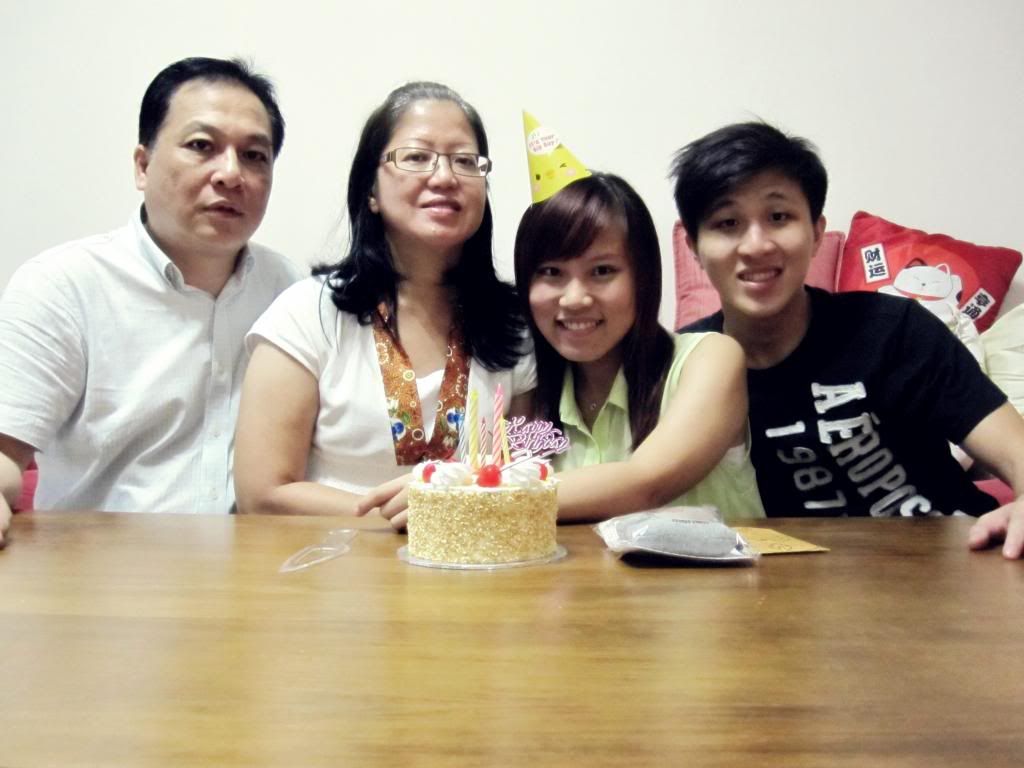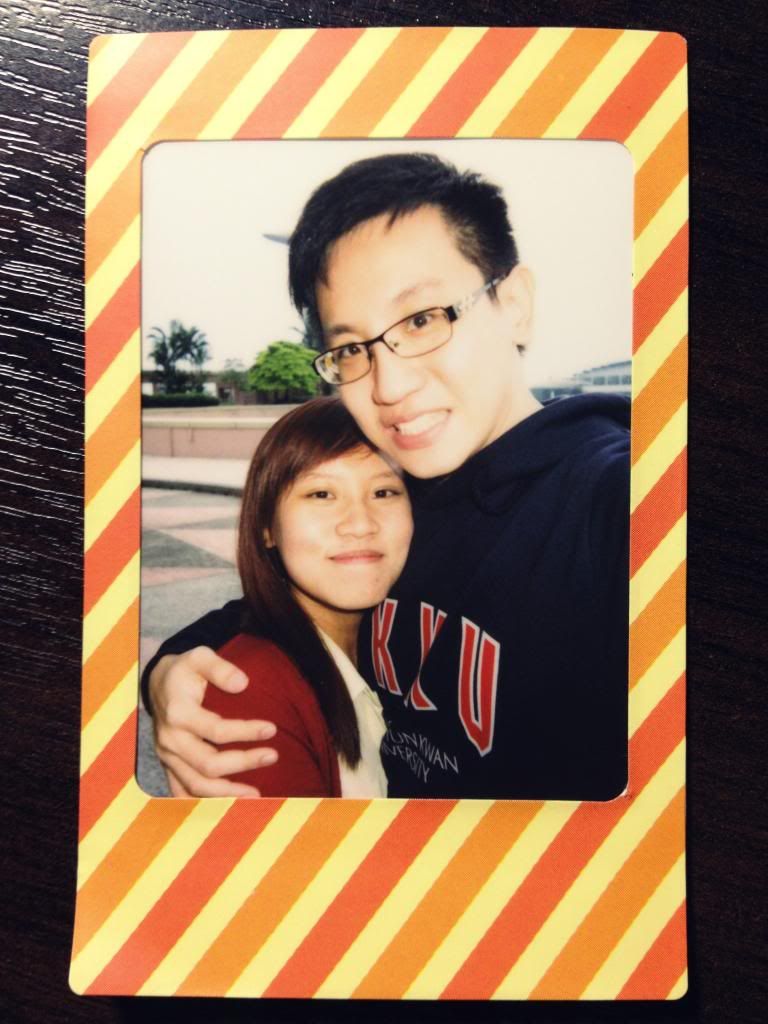 Till the next post! (when I'm back from bkk hehehee)